I'm Lolita Vasquez, owner of Image Society in Sacramento, CA. I opened Lolita Vasquez Photography in 2015 and rebranded to Image Society in February 2020. (Yep, 2 weeks before the world shut down. Ha!)
I specialize in photographing weddings and studio photography. My 1200 square foot studio is located in Midtown Sacramento.
My team consists of an awesome assistant and a pocket-full of my favorite Sacramento photographers and videographers. Everyone I work with also has their own business. (When needed, we shoot for each other.)
I'm a Gen Xer who thinks a whole lot like a Millenial. I went to music school and have a degree in Music Education. My favorite 90s band is The Party. (Who knows who they are?!) I love cats and my husband and I live with 3 of them.
I also love to travel and my 3 favorite places to visit are Las Vegas, Puerto Rico and Italy. I'm an Aquarius and Trekkie, and I also know a fair amount of Star Wars history. My guilty pleasure is watching Jersey Shore and I'm incredibly food motivated.
I can't wait to meet and work with you.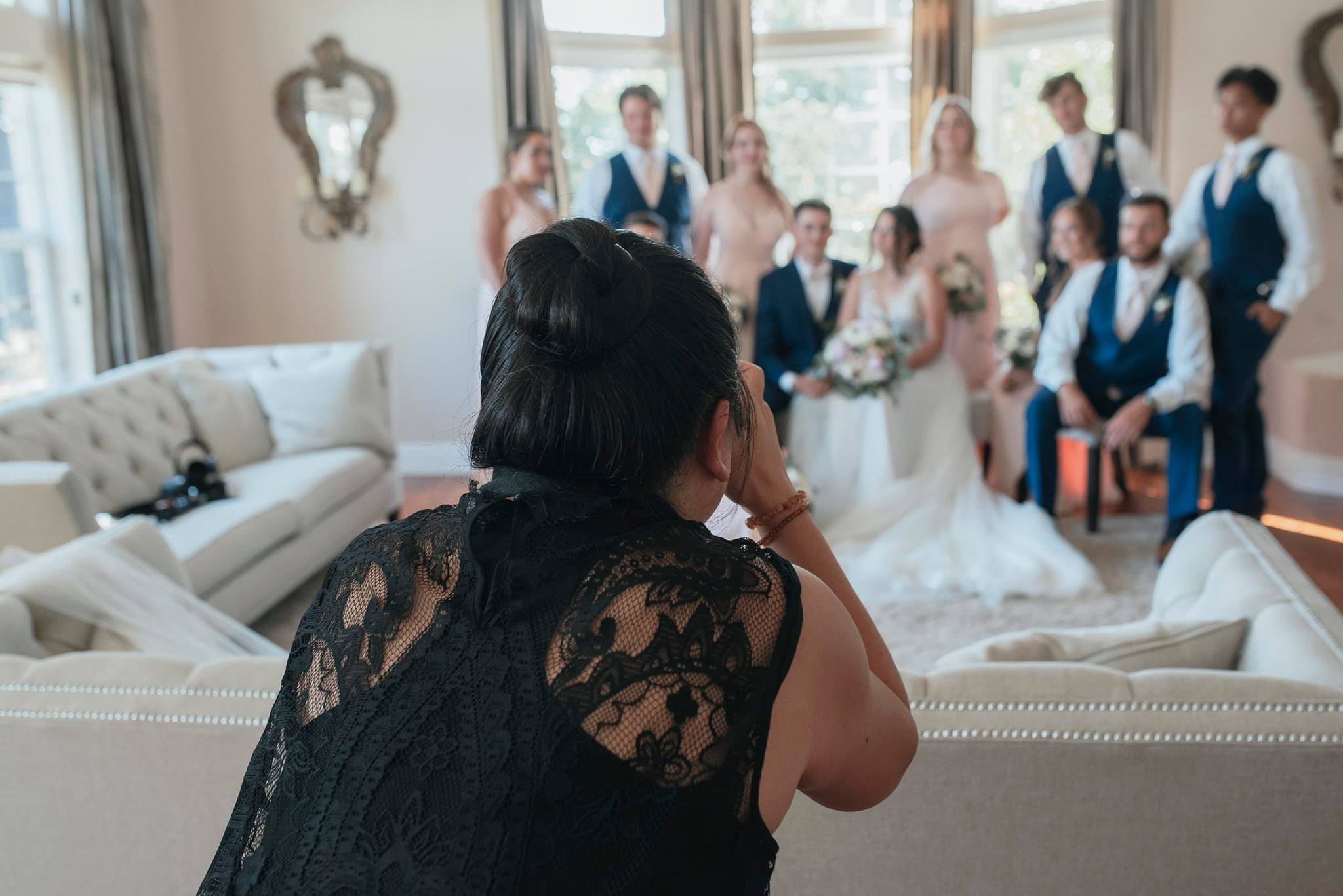 We're genuine people with great senses of humor and love interacting with the people we work with. What you see is what you get with us, and we'll never BS or just tell you what you need to hear. We'll always be looking out for you and your needs in both photo and as a human being during our time together.